I have an intense love for coffee, movies, and Halloween, but there are few things more satisfying than knowing you got the perfect shot. I bought my first SLR over a decade ago, and I was soon obsessed with the endless possibilities that it provided. That's what drives me to go to sometimes ridiculous lengths to deliver incredible images for every client.
Q. Where are you located?
A. I reside in Toms River, New Jersey. I have shot in New Jersey, Pennsylvania, and New York.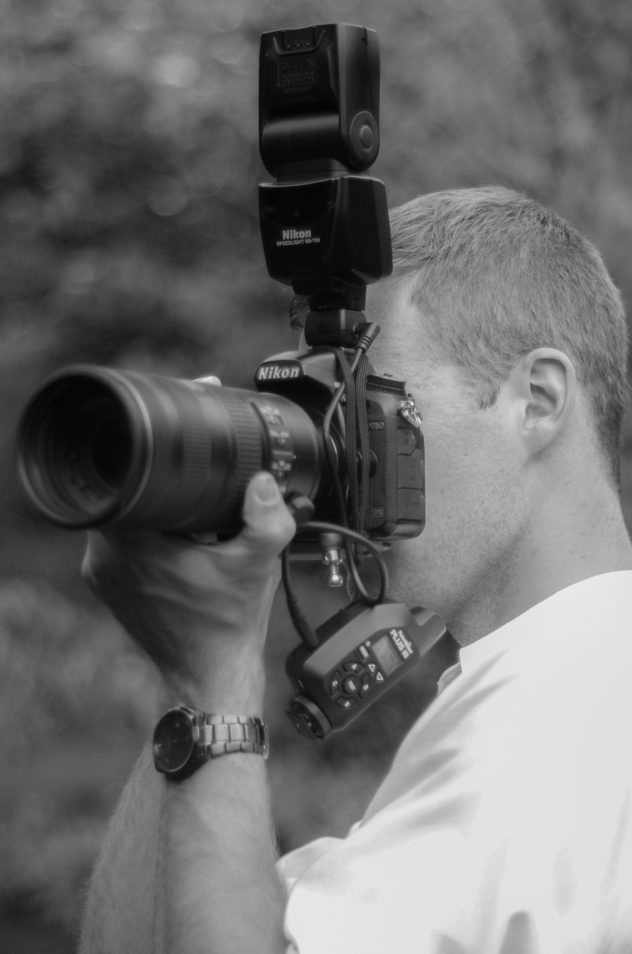 Q. What are your starting rates?
A. My prices are lower than the industry average. Family photoshoots begin at $200, and wedding packages start as low as $1,495.
Q. Am I required to purchase prints?
A. Though most photographers will require a substantial print purchase, I do not require them in any of my packages.
Q. Am I required to purchase an album?
A. You are not required to purchase an album with any photoshoot, but I offer high-quality, customized albums starting at just $300.
Q. When can I expect photo delivery?
A. I guarantee your photos delivered digitally within 2 weeks. However, more often than not I get so excited about a shoot that I begin editing immediately and deliver within 24-48 hours.
Q. What is your payment policy?
A. I accept cash, check, PayPal or Venmo. There is no deposit required on family photoshoots. For weddings, ½ is due upon booking to hold the date and the other ½ is due two weeks before the wedding date.
Q. I have an idea for a Halloween photoshoot, but I'm afraid you'll think it's too crazy.
A. Try me.